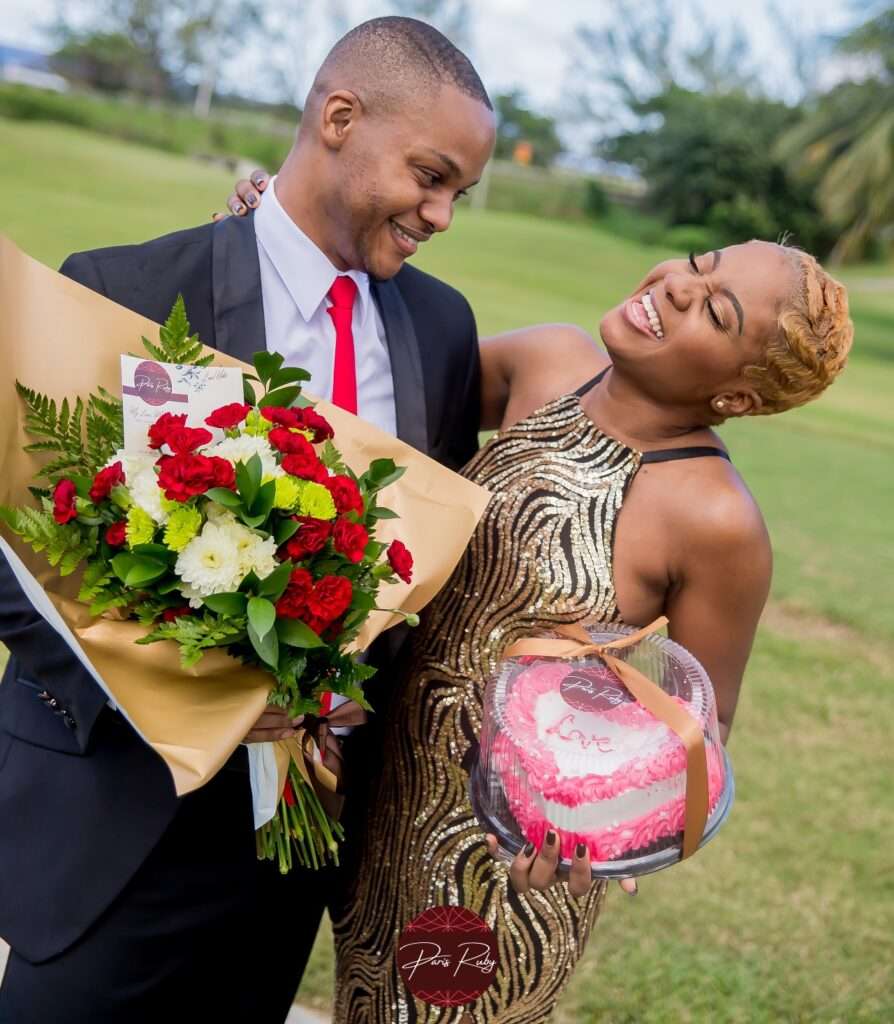 Paris Ruby, started in December 2016 with humble beginnings of just baking Christmas fruitcakes from home; and since then, grew to become a well loved and respected brand island wide Jamaica, for its' rich signature tastes of: Fruitcakes, Cheesecakes, Bread Puddings and Banana Breads.
Over the years Paris Ruby customer base increased with participation in Pop up shops, festivals, and open grand markets; newspaper articles, and local radio interviews. With much dedication, and customer support, Paris Ruby evolved into offering food catering to large groups and event functions.
Paris Ruby, now with an established clientele, has gained the respect of many, and continues to seek more opportunities to expand its' reach. Paris Ruby, Made With Love! An emerging household name and slogan, that holds dearly the meaning of embracing love and cheerful moments, among families and friends through rich Jamaican cakes and food. 
CEO Profile: Chef Zelecia Smith
Chef Zelecia Smith is the founder of Paris Ruby Gourmet. Being self taught- has been in the cake baking and decorating business since 2016 and has since
grew her business into a recognizable brand island wide. For many years
she operated on her own and learned important lessons about the industry
and the tastes of her customers that drove her passion and focus to
serve them even greater, through food catering, while also expanding the reach of her baked products. 
At Paris Ruby Gourmet, Chef Smith is an active owner, who not only
oversees the overall progression of the company but also cooks and bakes
whenever the need arises. A multi-talented, flexible, dedicated and agile Entrepreneur, best describes Chef Smith.